Driving Lessons in Almere
Driving School Almere is the solution for internationals and expats looking for driving lessons in English. Since 2009, we have been offering English-language driving instruction, providing a comfortable and effective learning experience for our students. Our qualified and experienced instructors ensure a relaxed and efficient driving education, helping our students feel confident and ready to hit the road. Whether you're a new driver or have previous experience, our driving school provides the excellent guidance you need to succeed.
✅ Affordable driving lessons in Almere
✅ Open for bookings and inquiries 7 days a week
✅ Fast track to getting your driver's license with our crash courses
✅ Choose between manual or automatic driving lessons
✅ WRM certified fluent english speaking driving instructors
Start Learning to Drive Today
Schedule your call and we will explain you the process!
What We Will Cover
Topics Covered in Our Driving Lessons
Prices
Our packages are shown below
Speed Package
✔ 10 Driving Lessons
✔ Practical Exam CBR
Theory Course
Theory Exam
Interim Exam
Driver Package
✔ 20 Driving Lessons
✔ Practical Exam CBR
Theory Course
Theory Exam
Interim Exam
Study Bulbs
✔ 25 Driving Lessons
✔ Practical Exam CBR
✔ Theory Course
✔ Theory Exam
Interim Exam
Super Driver
✔ 35 Driving Lessons
✔ Practical Exam CBR
✔ Theory Course
✔ Theory Exam
DriveYourWay
✔ 40 Driving Lessons
✔ Practical Exam CBR
✔ Theory Course
✔ Theory Exam
✔ Interim Exam
Extra Options
✔ Trial lesson = €0 *Only I.C.W. 25+ lessons
✔ Single trial lesson = €50
✔ Refresh course: 5 lessons = €300
✔ Single exam = €285
✔ Single interim test = €255
✔ Single BNOR exam = €320
✔ Single performance anxiety exam = €315
✔ Book the theory exam CBR = €55
✔ Theory exam CBR can be booked individually (no other student in the room) = €107
✔ Health certificate to be purchases by the student at CBR = €37,80
✔ Theorybox incl. theorybook with quarantee = €97,95
✔ Registration fee = €35
FAQ
Below are the most frequently asked questions from our students
Crash Course Almere
Get your driver's license in a flash with Driving School Almere's crash course! Our program is designed to provide you with the knowledge and skills needed to pass the exam, with the added benefit of being able to complete the course in a short amount of time. Our team of experienced and WRM certified instructors understand that everyone's timeline is different, which is why we offer the option of a fast-track program to help you get behind the wheel as soon as possible. Whether you're an international student, an expat, or just in a hurry to get your license, our crash course is designed to cater to your unique needs. We offer both manual and automatic driving lessons, and our instructors are proficient in English to ensure a smooth and efficient learning experience. Sign up for our crash course driver license program in Almere today and start down the road to independence and freedom.
Testimonials
Here's what our happy drivers had to say about our services: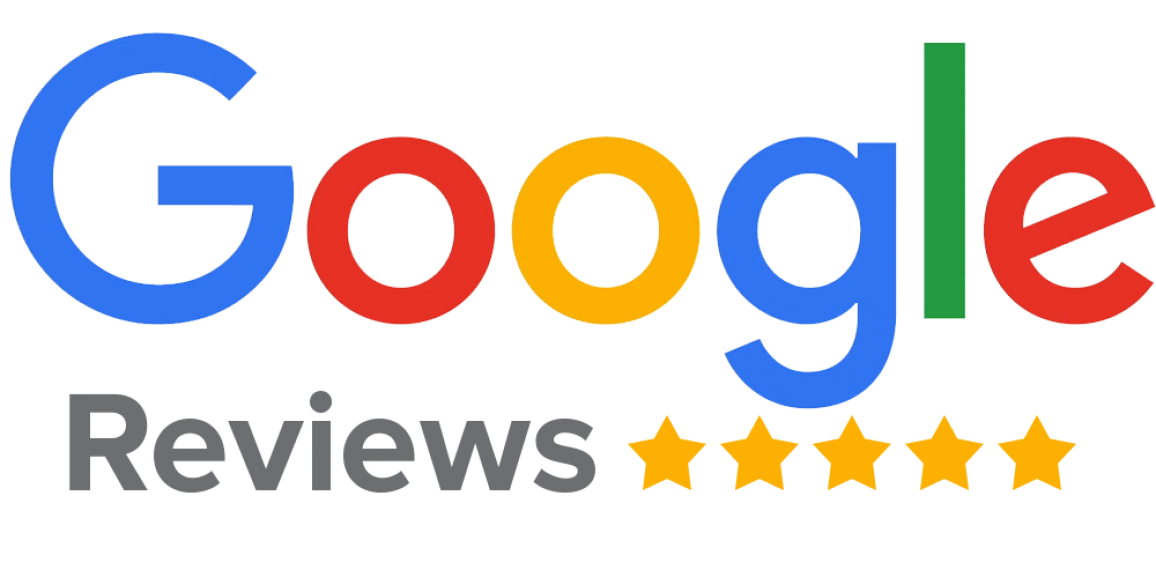 Driving School Almere really helped build my confidence behind the wheel and with driving in general, and they got me a first time pass! Highly recommended.
I took lessons at Driving School Almere and I was pleasantly surprised by the level of service I received. The instructor was patient and understanding, and I felt comfortable asking questions. I would recommend this school to anyone looking for a great driving experience.
Driving School Almere exceeded my expectations. The instructor was excellent and taught me everything I needed to know to become a safe and confident driver. I highly recommend this school to anyone who wants to get their license
Driving Lessons in Almere
Almere is a bustling city in the Netherlands known for its modern architecture and innovative urban design. With a growing population and an expanding infrastructure, Almere is the perfect place to learn how to drive. Whether you're a first-time driver or looking to improve your skills, our driving lessons in Almere are tailored to meet your needs.
Our team of experienced and fluent speaking instructors will guide you through every step of the process, from the fundamentals of driving to the skills necessary to pass the driving test. Our lessons are designed to be both educational and enjoyable, and we use a variety of teaching methods to ensure that you learn at your own pace.
Do you want to become a driving instructor? We have a collaboration with opleiding rijinstructeur training and assist you in obtaining your Driving Instructor Certification within 4 months.